Wildlife
Since its creation, the name of Genindexe is associated with a know-how and with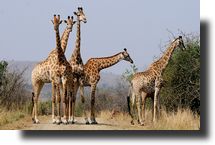 a unique experience in France in the field of the genetic analyses on the Wildlife. This expertise concerns numerous species belonging to different phylums (mammals, fishes, reptiles, birds, insects).

Actually, Genindexe is the trademark of the activities of genetics and animal genomics realized by the laboratory Labofarm.

Our laboratory has equipments and ultra modern workplace and puts in your service a qualified technical team endowed with a real scientific expertise.

What are our activities?
° The genotypage (microsatellites or SNPs) on wild animals or of breedings: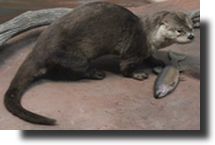 Realization of genetic prints
Assignment of kinship and reconstruction of genealogy
Processing of raw data and bio-computing analyses
Study of the structure and the diversity of the populations
Study of the fragmentation of the wild populations in natural environment
Determination of hybridization between species
° The development of tools of molecular diagnosis for the research of specific genetic transfers / markers

° The help to the selection for the animals of pension: conception and realization of specific R*D programs.

° Identification of the animal species :
Origin of the animal-derived raw materials
Determination of species or animal subspecies
Assignment of species from feces, hairs, feathers found in the natural environment
Identification of residues of dead or degraded animals
Labofarm-Genindexe : your partner for innovation!
From the design of the project to the implementation of your genetic analysis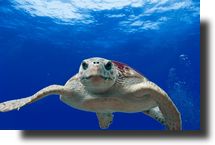 tool, we accompany and propose you an individual approach which brings you, as soon as possible, a custom-made answer and adapted to your own needs :
1/ Reception of your project (ex: genetic test on a species of the wildlife)
2/ Realization of a bibliographical study and a screening of the available genetic data banks to estimate the feasibility of your request.

3/ Selection of the genetic markers of interests and the methodology
4/ Sending of the estimate
5/ Realization of the project

Do not hesitate any more : Contact us !
Laboratoire LABOFARM-GENINDEXE - 4 rue Théodore Botrel - BP 351 - 22603 LOUDEAC Cedex
Tel. : 02 96 28 63 43 - Fax. : 02 96 66 08 88 - Email : contact@genindexe.com